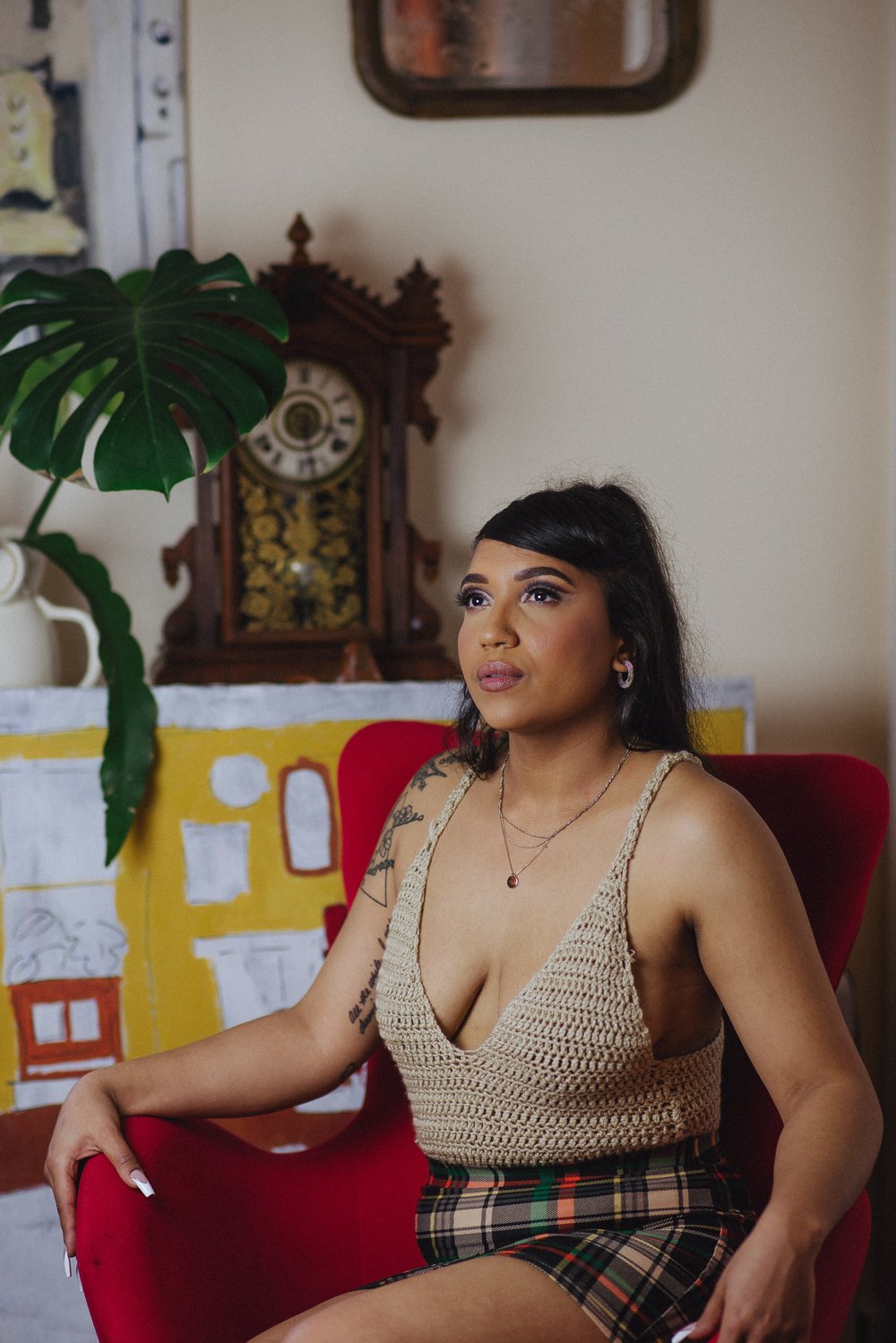 The perfect one-piece to style up a skirt or jeans!
Please leave a note during check out with the desired color, bra size, and measurements for the widest point of waist/hips, the smallest point being the waist, and the entire length of the torso.
For precise measurements go to our "downloads" page and print a downloadable measuring tape!