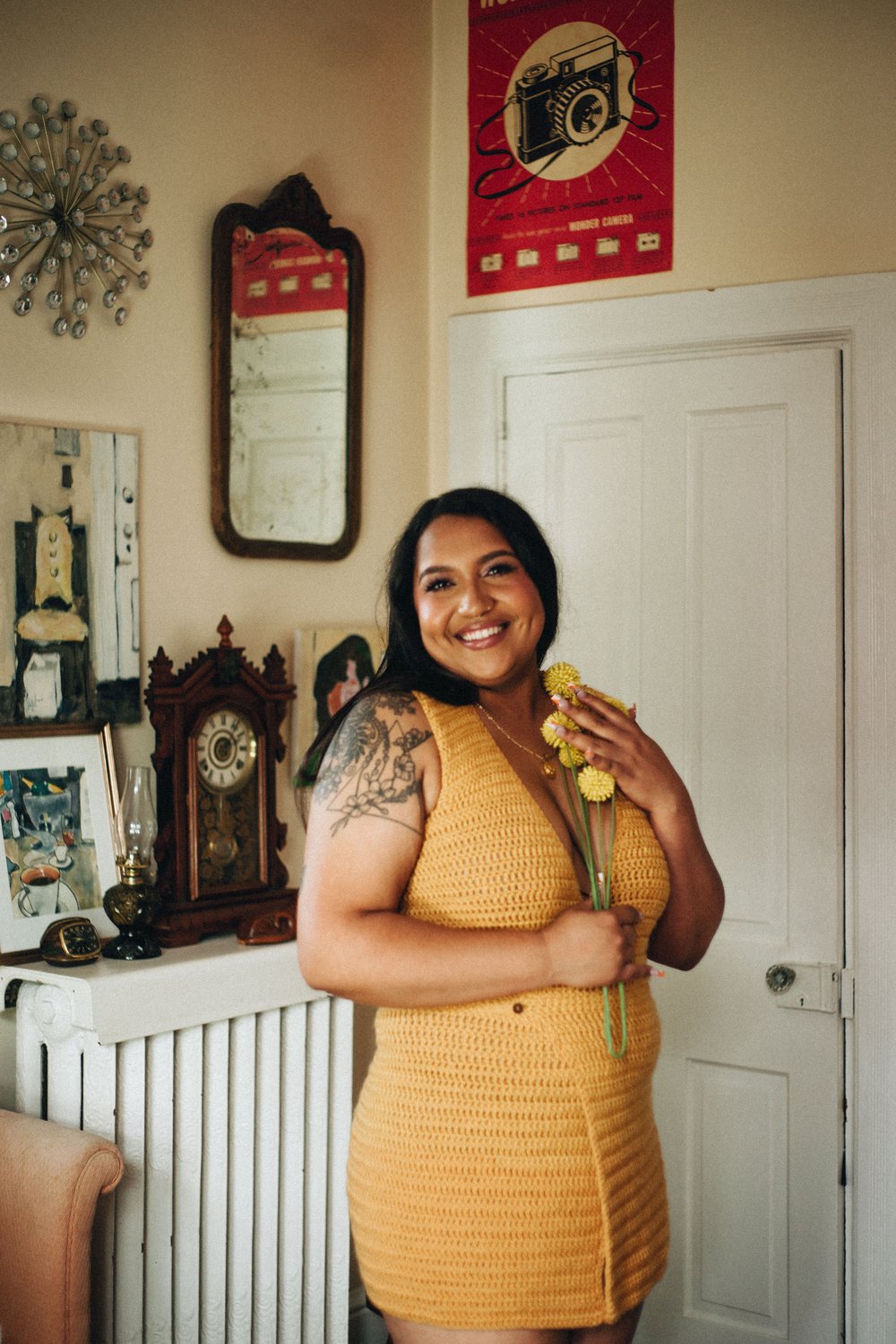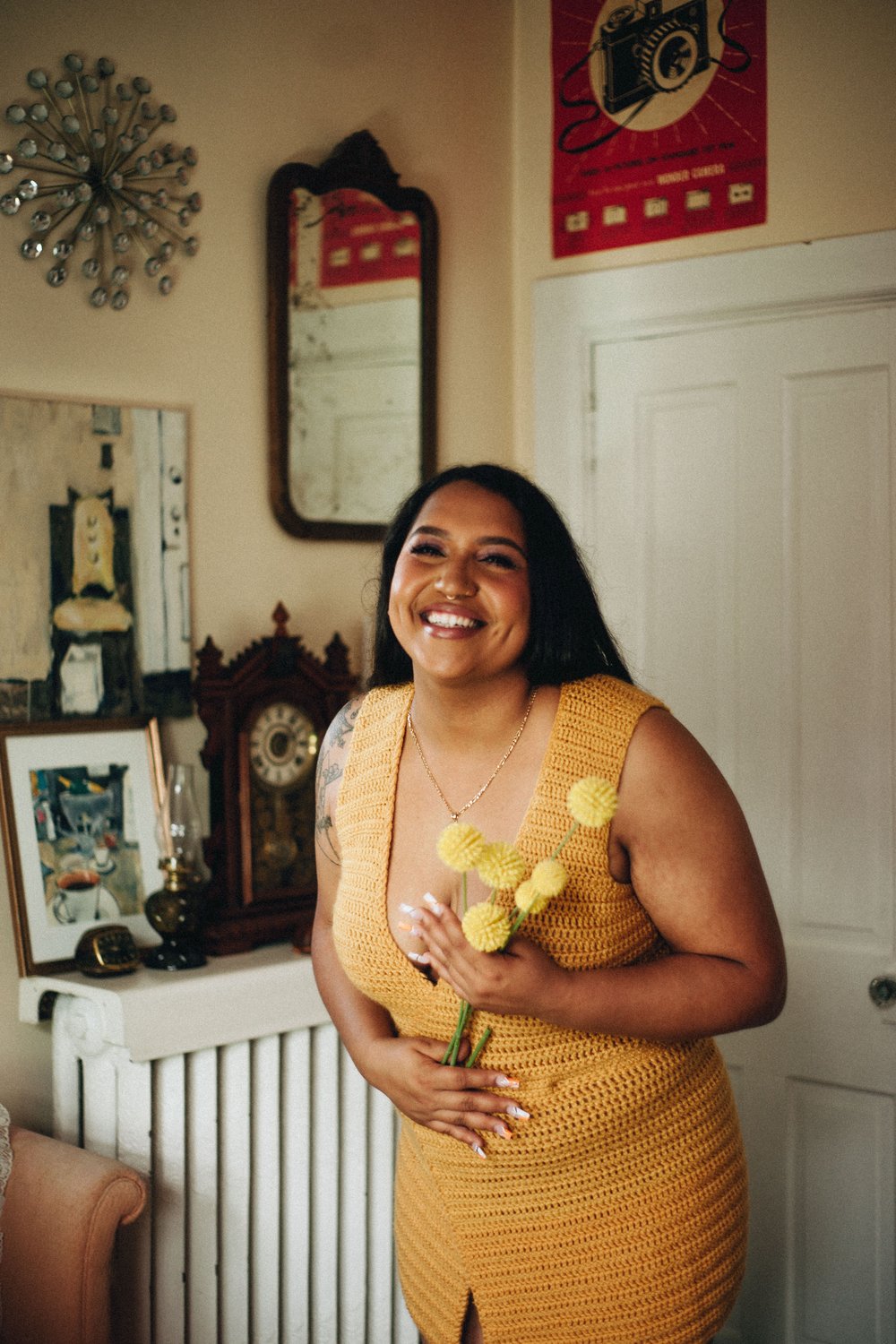 60s inspired mini dress with modern plunging neckline, super cute when worn with bloomers (spanks)!
Please leave a note during checkout with desired color, and measurements.
Measurements needed are bust, underbust, waist, hips and desired length.
For precise measurements go to our "downloads" page and print a downloadable measuring tape!