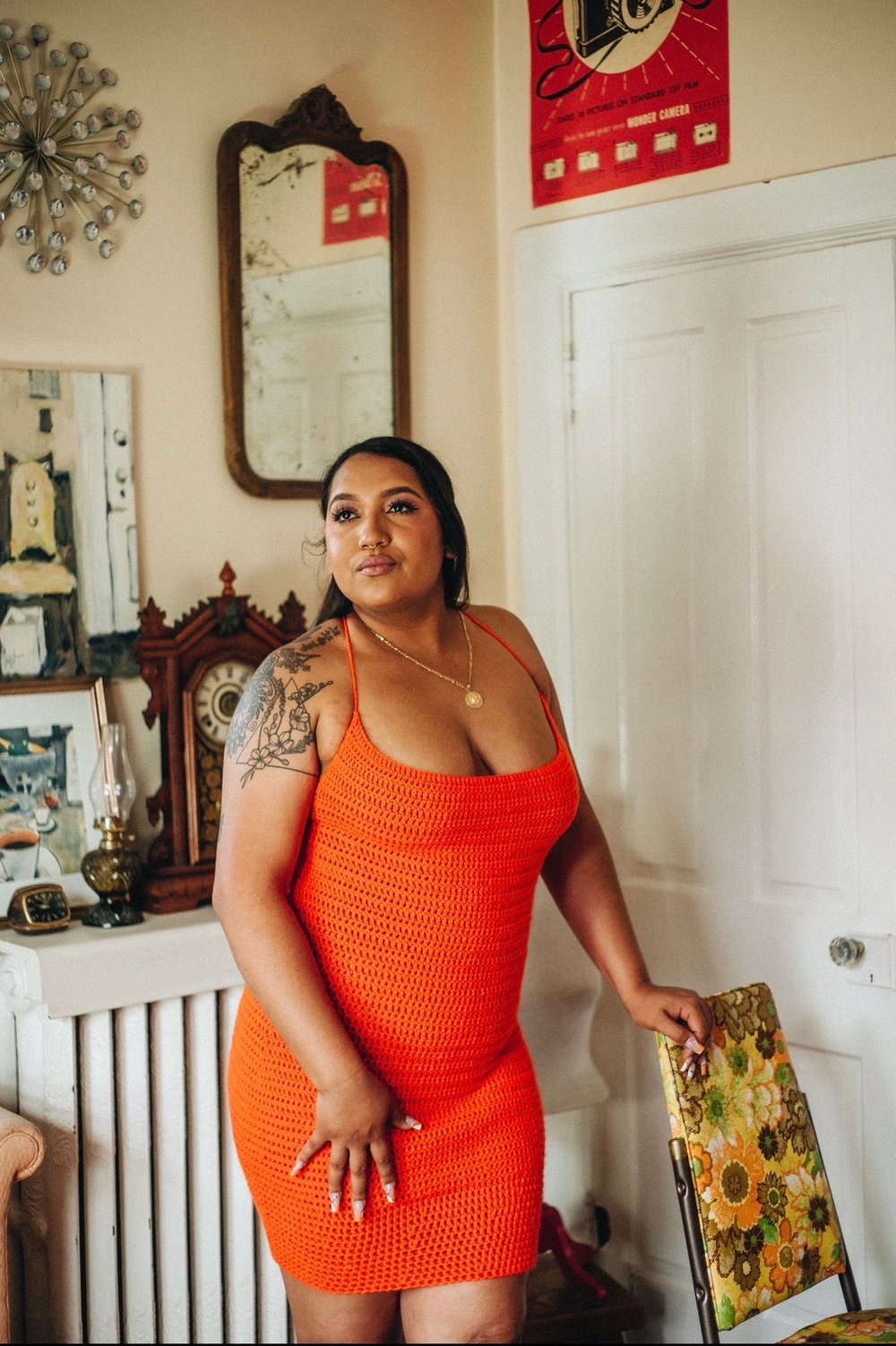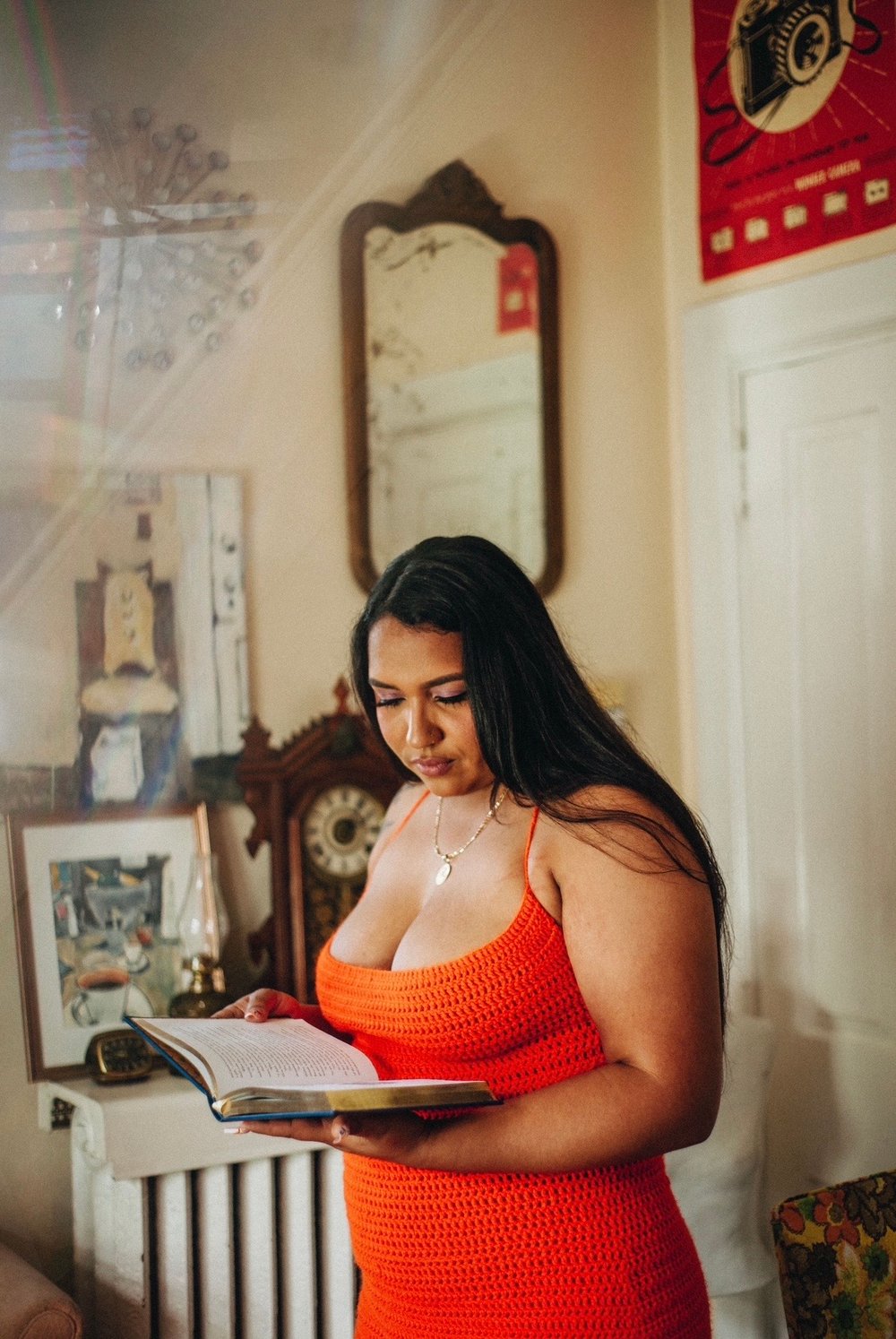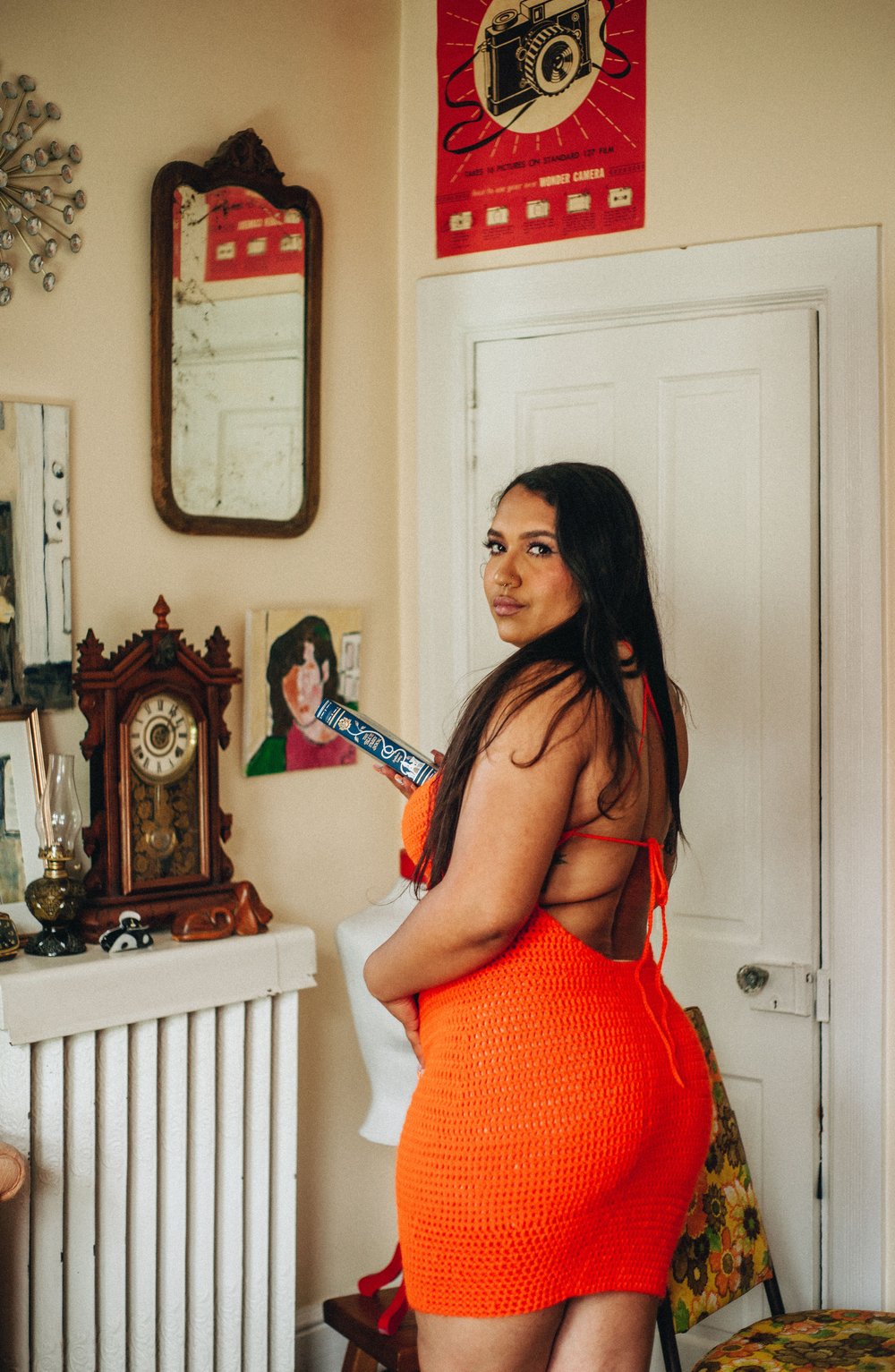 Va-va-voom! sexy cowl neck and low back dress for the perfect eye catching date night outfit.
Please leave a note during checkout with desired color, and measurements.
Measurements needed are bust, underbust, waist, hips and desire length.
For precise measurements go to our "downloads" page and print a downloadable measuring tape!